Your very own online business
Do you live for what you do? Don't let a low quality* e-shop bring your business down.
* inadequate functions, clutter and outdated appearances, failures, not user-friendly, unresponsive support...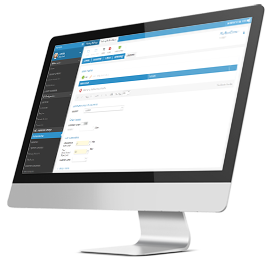 According to your wishes

BizBox does not bind you to the predefined templates. We will prepare whatever you desire. Your site will perfectly suit you and your customers.

You don't have to know how to program

If you are not developers, we will create your web site utterly to your liking. We will not stop caring even at the moment your business attains perfection.

You always have a free hand

Anyone can edit pages in BizBox. At your disposal, you have the WYSIWYG editor, where you can write your own articles, change banners, edit text and communicate with customers.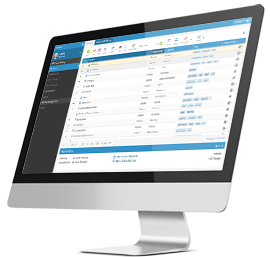 Let them shine

Make it easier to customers to choose! You can present products in many ways – special offers, best sellers, accessories, ... and also use product comparisons.

BizBox knows no limits

We will not limit the number of products sold, nor their nature. Sell goods, software, photos and tickets. Electronic products can be distributed automatically, including any licensing operations.

Link and share

You do not need to manually add products. Your products can be automatically imported to Bizbox... everyday, in order to make your catalog up to date without hassle.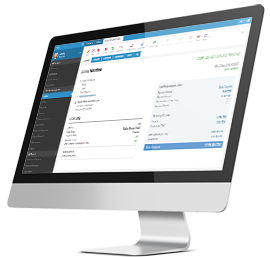 Reliable

We use many payment gateways, so customers can pay you instantly and in complete safety. We follow the latest trends, so that your shop is always one step ahead of the competition.

Pamper your customers

With us you have a detailed view of customers, their orders, and behavior. You have a unique opportunity to show them that you care.

Leave it to BizBox

Your customers do not have to wait for email confirmation of the order and its subsequent payment, because all of this will be automatically sent at the right time. As well as matching payments with the order.